October's first free download from Dinah Zike!
"National Taco day is Sunday. Think about using this Notebook Foldable of a taco for a descriptive writing activity where your students describe their favorite taco. It can also be used to describe a mixture in science. Students could describe the taco as a heterogeneous mixture. Are any parts of the taco a homogeneous mixture? Add your own fun taco activities." -Dinah Zike
View the post on our instagram for more information on this foldable!
TacoPDFcolor.pdf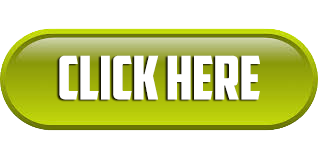 TacoPDFblackandwhite.pdf