Free download this Monday! ....on the pillars for planning a powerful argumentative piece! also known as our Expository Writing: Argumentative Writing Appeals Notebooking Central FREE Dinah Download!
Determine appropriate student responses for varying ability levels, learning goals and standards: terms, sentences, phrases, questions, examples, opinions, definitions, sketches, descriptions, predictions, comparisons, literature and life connections, etc
HOW TO MAKE: Layered Notebook Foldable: Cut out the templates, stacking them together in order, title template on top. Fold anchor tabs backward and forward. Starting with the bottom template, glue anchor tab onto lower portion of notebook page. One at a time, glue anchor tabs just above previous template until layers are complete. Student responses are written on the front of each tab. Other notes can be included on the surrounding notebook page.

Expository Writing: Argumentative Writing Appeals.pdf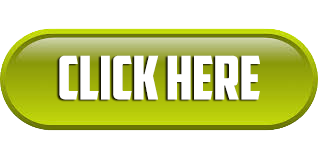 If you enjoyed this free download check out our Notebooking Central line (currently on sale!) by clicking here!