Happy World Coconut Day
Today we offering a free download to help teach Monocot and Dicot Compare and Contrast in a Two Tab Notebooking template
compareandcontrast_coconutkidneybean.pdf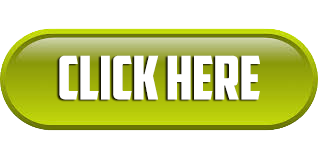 View the video of how to use this template on our instagram!
More templates like this can be found at Dinah.com's Notebooking Central® Downloads Page! Or you can make your own in Dinah Zike's Notebook Foldables for Spirals, Binders, and Composition Books.
Follow us on Instagram, Facebook, and Twitter to be the first to know when we post another free downloadable template or Foldable!